Because circles are better than rows
It's Summer Break!
Growth Groups will Resume in the Fall.
Fill out an interest form below and we will contact you with upcoming information.
Anytime, is the perfect time, to join a growth group.
Find a day and time that works for you and contact the leader
or fill out the form at the bottom of this page.
All are welcome.
Tuesdays, 6:30 pm
Spring Green Community Church
Summer Break
Led by: Mike & Kathy Kieler
Thursdays, 10:00 am
Spring Green Community Church
Summer Break
Led by: Marina Rosenberg & Cheryl Graves
Thursdays, 6:00 pm
Harger Home - Spring Green
Summer Break
Led by: Kendall & Juli Harger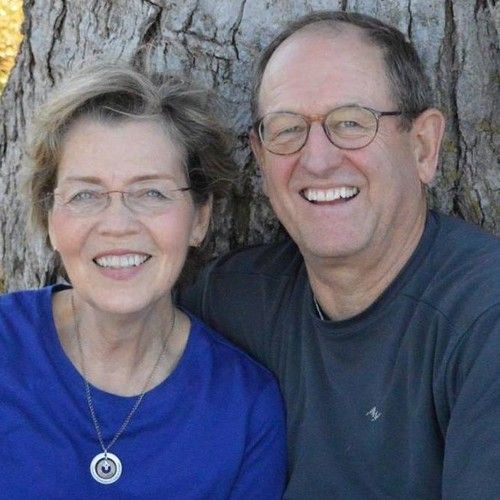 Thursdays, 6:30 pm
Creasey Home - Arena
Summer Break
Led by: Roger & Marcia Creasey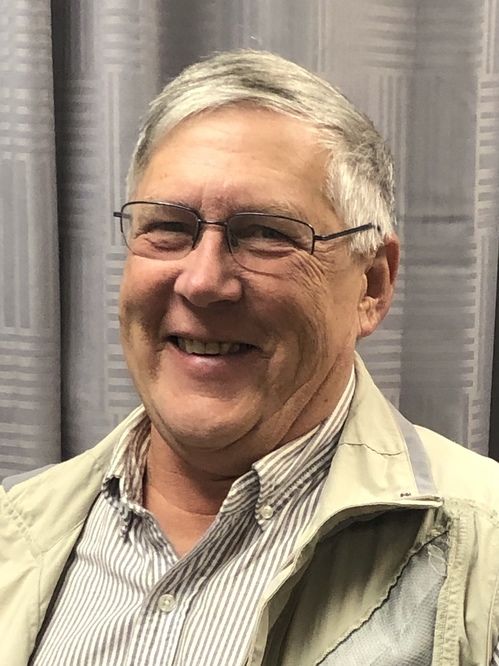 Sundays, 9:15 am
Spring Green Community Church
Summer Break
Led by: John Schneller
Sign Up to Let Us Know You Are Interested